Helping you tell your story
and polish your words—without
changing your unique voice
See Editing Packages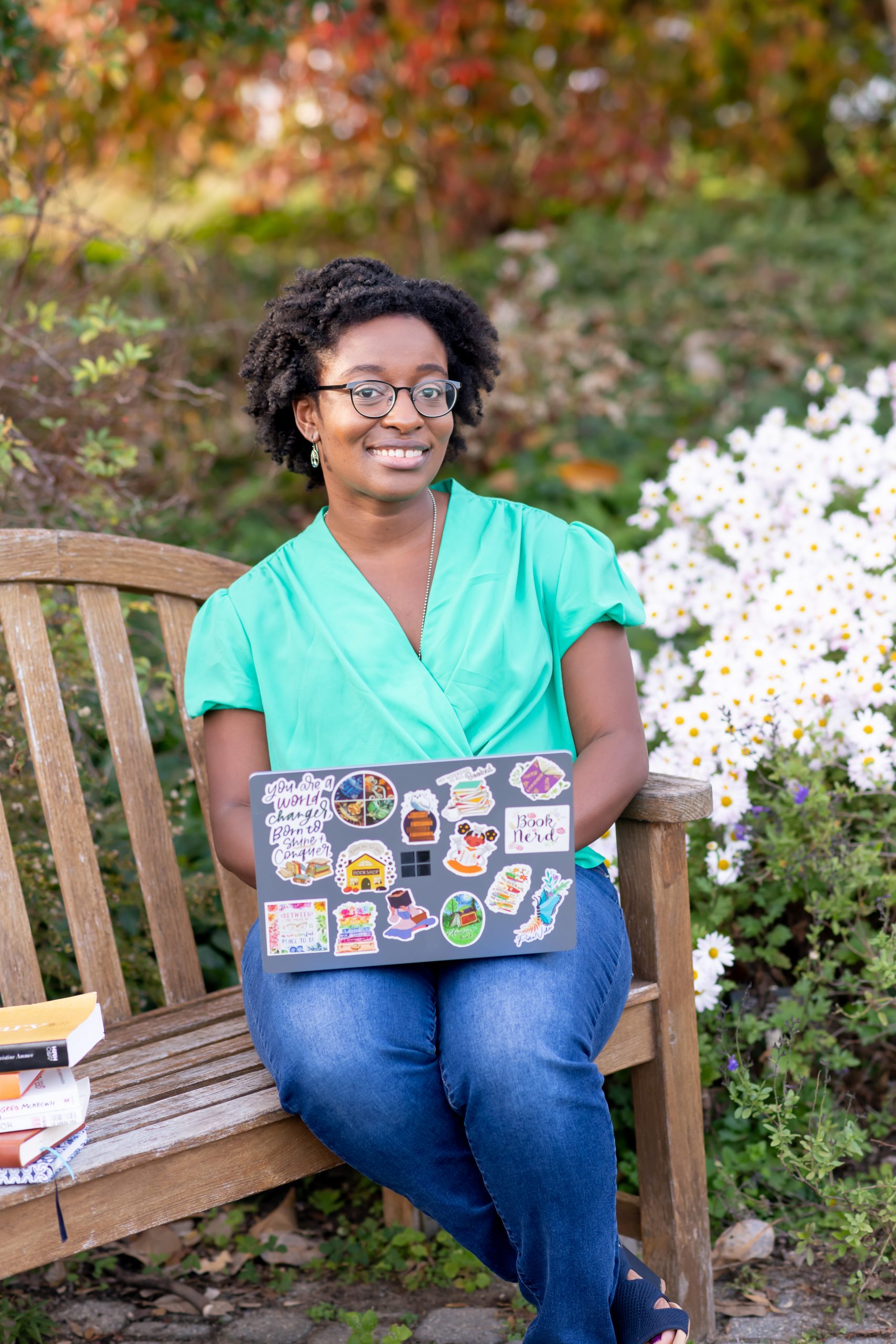 Give Your Book the Attention It Deserves with Editing Packages Designed to Help You Polish Your Story
Are you looking for an experienced and knowledgeable book editor to help you perfect your story? If so, you've come to the right place! I specialize in fantasy, science fiction, romance, historical fiction, and historical nonfiction, from short stories to novels; however, I edit all fiction.
I pride myself on keeping your unique voice intact and assisting you with publishing high-quality stories that resonate with readers, all while keeping the process both transparent and smooth. As a book editor, I strive to help you gain peace of mind and polish your words—without editing your voice from your story.
More About Me
"Jessica made my stories clearer, more consistent, and stronger!"

Jan Jones

Romance Author
Let Me Help You Tell Your Story
Receive peace of mind,
clarity, and accuracy.
As your editor, I understand how hard you've worked on your book, and I'll treat your story with the respect it deserves. I'll also provide detailed feedback and communicate with you every step of the way. I aim to be reliable, transparent, and professional, and am here to help you polish your words in order to get your unique message across to readers.
You may believe you are required to accept all suggestions your editor makes. An editor's job is to point out possible mistakes and ask questions, resulting in a polished and more accurate manuscript.
As the writer, it is your book and your words. You are free to use the suggestions you like and decline any others. It is ultimately your decision. So make the best choice for yourself and your book.
Transform Your Writing with Professional Book Editing Packages
I offer comprehensive book editing packages to help you bring your story to life.
Each service includes a free revision. After you make changes based on my suggestions, I will look over your book again.
For blog posts, flash fiction, short stories, poetry, social posts, book blurbs, or other short works under 10,000 words, an hourly price starting at $30 will be charged upon assessment of your work.
*I also edit AI generated promotional content.
*Payment plans are available. Please inquire for additional information.
Line Editing
and Copy Editing
This package combines copy editing and line editing. It includes:
making the style consistent
flagging content inconsistency from chapter to chapter
flagging plot holes and making suggestions
suggesting phrasing changes
removing overused words
correcting sentence structure, tone and flow, and more
Starting at $0.035 per word
A developmental book edit includes the following:
Content evaluation of the manuscript's plot, pacing, characters, themes, and other elements that contribute to the overall story

Structural analysis to assess the structure and organization of the manuscript, including the chapter order, scene transitions, and narrative flow

Character development to include the characters' motivations, actions, and dialogue to ensure they are consistent and fully developed

Writing style critique, including suggestions concerning sentence structure, grammar, and punctuation

Feedback and suggestions on the manuscript's strengths and weaknesses and ways to improve the overall quality of the work
Starting at $0.04 per word (10 Percent Off for a Limited Time)
A manuscript evaluation, also known as a manuscript assessment or a manuscript critique, involves a thorough reading of the manuscript. I will provide you with:
a comprehensive analysis of the strengths and weaknesses of your work

suggestions for improvement
It covers a wide range of aspects, including:
plot

character development

pacing

dialogue

writing style

marketability
Starting at $1250 for up to 60,000 words (10 percent off for a limited time)
I was hesitant an editor would disrupt my voice and my poetry would no longer feel like my work. I enjoyed Jessica's honesty and professionalism. Honestly, just starting the process was difficult. As a creator, I am terrified to go out of my comfort zone and have a fear of rejection. I am happy Jessica was understanding and let me postpone until I was ready. I am recommending J. Berry Editorial to all of my POC who need any type of editing assistance. I think this was the best experience, especially with this being my first time using an editor for my poetry. She allowed me to step out and into something that has taken about five years... so thank you, Jessica!

Morgan Earles

Copy Editing Client
After speaking to Jessica, I was sad we lived so far apart we couldn't brainstorm in person! But despite geography, I was confident about her ability to do the work.
Jessica "saw" my voice right away, and her edits included grammar but also went deeper—making sure things felt right, made sense, and fit with the characters. I loved that she understood what I was doing and came along for the ride! The only hard part of working with Jessica was that I had to wait for my turn. (I'm not naturally patient!)
I recommend Jessica and have actually already recommended her to my screenwriting partner!

Sara Dahmen

Line Editing Client
Finding J. Berry Editorial on Instagram made me hesitant and wonder if she was as professional as I needed. However, she made the process as easy and painless as possible. I loved Jessica's edits and the fact that she was willing to put up with my micromanagement. The weekly updates were very helpful and honest. I would definitely recommend her because Jessica managed to edit without taking away my voice and hard work to make it sound like her or anyone else. It was a joy working with her!

Kirpa Singh

Proofreading Client
Thank you, J. Berry Editorial, for your amazing work! After your copyediting and line editing, I was more confident to self-publish my short story. Definitely worth it!

B.N. Kumar

Line Editing Client
My biggest hesitation going into the editing process was not knowing what to expect. I was concerned about whether my voice would be understood, and I had this image of big blocks of text being scratched out in red.
The thing I enjoyed most about working with Jessica was that everything was laid out in the beginning. From costs to due dates, I knew what to expect.
The process was simple, efficient, and less stressful than I anticipated.
I would certainly recommend her services! I would also use her services again myself for future projects.
I sincerely appreciate her help in making this project more tangible for me. Having a professional eye on this book gives me much more confidence going through the self-publishing process.

Christine Hill

Line Editing Client
Jessica is very professional, thorough, and kind. What I enjoyed most was the speed with which she responded to my numerous emails and the thoroughness of her work. I'll love to work with her again and again. I have no hesitation recommending J. Berry Editorial to anyone who needs the services of a humane, professional, and swift line editor and copy editor.

Moses Owojaiye
I met Jessica in my most desperate hour when I was in the throws of publishing my first book. I had sued my first editor and was looking for someone to fill that void. Jessica came in and was professional, timely, and accurate.

Desmond Williams

Copy Editing Client
We writers are landscapers. We hew and cut, plant and prune. It needs an able reader to wander through our world and help us celebrate what works well and what needs alteration. Jessica's insightful comments have allowed me to see what flourished, and just as importantly, what needed to be altered or elaborated on to ensure the story flowed. My work will be a stronger, more cohesive piece of writing because of her input. I have no hesitation in recommending her services!

Richard Barry

Proofreading Client
"Before hiring Jessica, I researched to ensure she was a legitimate editor. She gave me great advice and helped me to become a better writer! The process was easy, and I would highly recommend her services to other writers."

Ruel Dixon

Line Editing Client
I'm always a little bit hesitant when it comes to working with editors and proofreaders because of their pricing . . . I loved and appreciated Jessica's patience with me. I know my response time isn't the best. The process was easy and straightforward. I definitely will recommend J. Berry Editorial and use her services again.

A'deara Chavis

Proofreading Client
I am so grateful for the feedback and edits that Jessica provided. I am a first time writer, and she gave me confidence with my writing material. I feel confident that she can polish any material to be precise in the point being conveyed!

Crystal Alba

Proofreading Client
I hesitated before hiring an editor because I'm a first-time author and am playing it by ear, learning as I go.

I'm a photographer, and the first thing I noticed was Jessica's picture. The photographer did an excellent job of conveying something in her that is lovely. One can't photograph something that isn't already there, and it's a beautiful portrait.

She made the entire editing process go smoothly, and I needed it to go smoothly!

Jessica was engaging and welcoming, which I appreciated because I was nervous. I appreciated her insight and that she wasn't overbearing in her thoughts about my book.

I would definitely recommend Jessica! She is professional and comes across as even-tempered and consistent. We should all be so lucky to possess these attributes!

Moja Ma'at

Copyediting Client
Working with an editor can be a daunting task for any writer. However, it doesn't have to be! Here is a clear guideline of what it's like to work with me.
I have had the pleasure to work on a variety of different projects. Below you will find recent projects I have edited or proofread.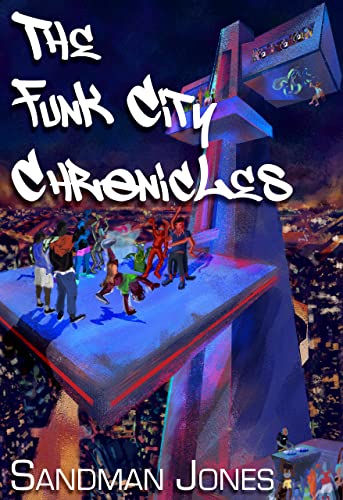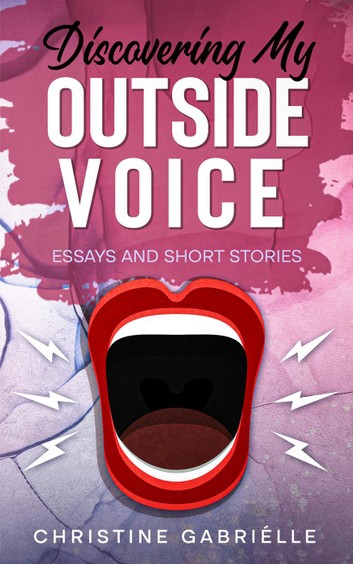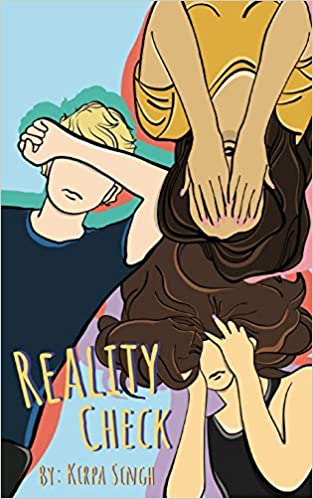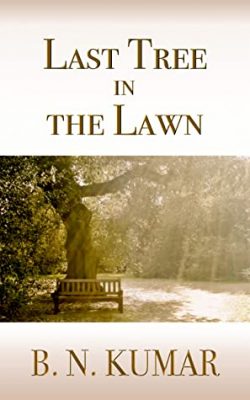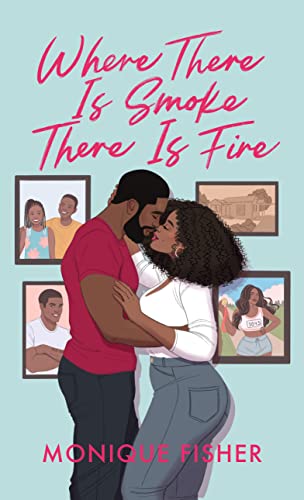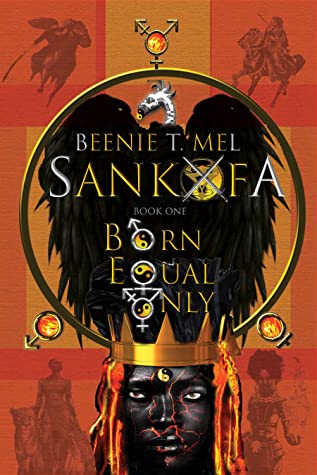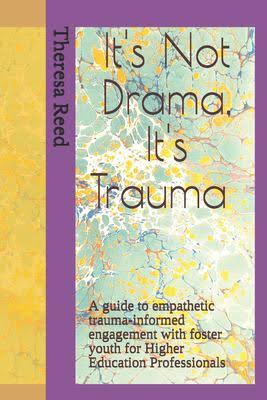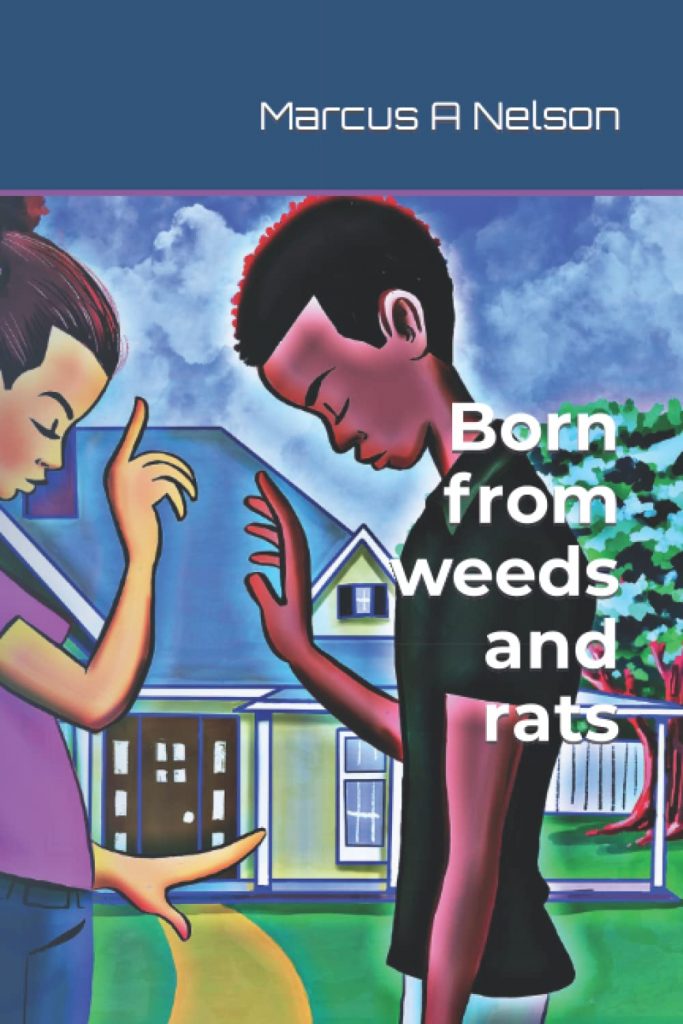 Professional Editor
Let me help you tell your story! Get in touch today and let's get started on your book editing journey.
Sign Up for my Newsletter!